Barn doors are commonly found in farm houses and other agricultural areas. This type of door features a western accent because it is made from iron and wood. Likewise, the typical design is a large door panels that can be installed as sliding or swinging door. The most popular style of a barn door is the sliding barn door. Many homeowners prefer the sliding door because of its modern, yet simple design as well as it saves space.
The sliding door can be easily installed and operated not to mention the space that it can save as compared to a swinging door. Although sliding doors are larger than the traditional doors, it can still suit to any part of the house. However, before deciding to install sliding barn door, you should know first where you will use it. In fact, this style of a barn door can be used either interior or exterior doors. If used as an interior sliding door, it can serve as a room divider that separates two rooms. On the other hand, if it will be used for exterior function, it may serve as back door or side door.
Installing the sliding doors can give a fantastic look into your home. It can also enhance the interior appearance of your home. As long as it is installed correctly, it can show both traditional and modern impression. If you will use this style of door in the kitchen, it may well serve as food storage just like in the barn. You can use it in covering a closet or shelves. Likewise, when installed in the living room, it may give a unique impression. Adding the sliding barn door to your interior design will make it look great. It is because even if it is combined with modern interior décor, it may still appear attractive and elegant. You can also expect for an amazing view when it is used as the bathroom door. It gives a natural sensation as you approach the bathroom.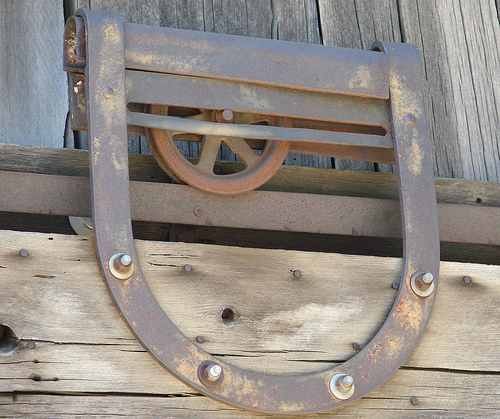 There are various applications that can be created using this type of sliding doors. Creating a bookcase into the sliding door is perfect in employing modern home design. It can also be used in hiding the closet or separating the bedroom and the closet. In addition, sliding doors also offers some benefits particularly for large house. It will perfectly fit if you want to give your house an ancient or rustic accent. The wood material makes it blend harmoniously to any color theme of the interior design. The advantage of using the sliding door as a room divider makes it versatile as it can be removed or reinstalled to adjust the room space.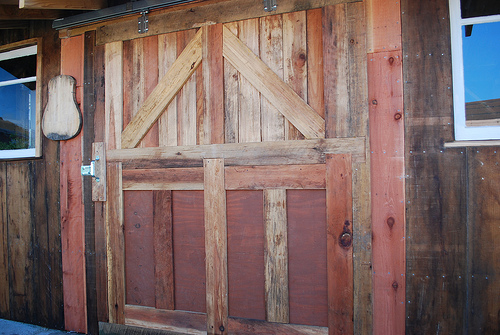 On the other hand, before installing barn doors you need to take into account the available space of your house. If your house has limited space, then it is not the ideal option. Likewise, before considering the sliding door you should determine first if it will fit to the interior design of your home. Otherwise, it will compromise the interior concept and this makes sense of having sliding barn door plans.
If you are planning to install this door in your home, then you should get sliding barn door hardware that is also known as sliding barn door track system. You should know the right track that you should use to ensure that the door will be easy to slide when opening and closing it. Installing a sliding barn door is never that difficult because there are sliding barn door kits available. This means that it can be installed even without the help of a professional as long as you understand the instructions. However, you will need at least two people to help you in completing the job.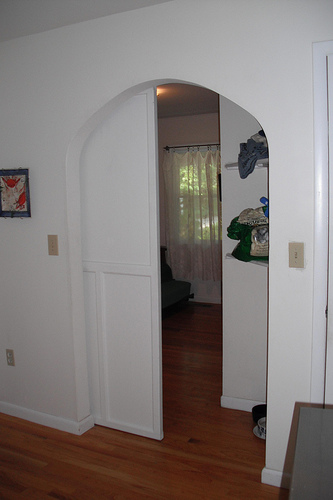 The good thing about barn doors is that you can reuse the old ones or can make your own barn doors integrating your own design. On the other hand, once the sliding door is installed, you need to keep up routine maintenance. Obviously, the track and rollers would be rusty as time passed. Aside from applying oil to the rollers and track, it is also important to repaint the wood in order to prevent cracks and warps. Make sure to know how to give good care to the wood constructions regularly.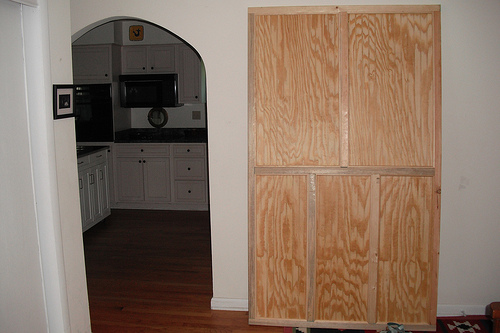 Moreover, you can also customize the barn doors in order to fit your style. This means that you can use the size according to your needs. You can choose either a single or double sliding door. Indeed, it is essential to make a thorough research about the sliding barn door so that you will know the important details on the installation as well as maintenance. Sliding doors can make big enhancements in the interior design of your home especially if you will use the barn doors.